Aglow International is a Transformational Kingdom Culture with mindsets not of this world.
As a Kingdom Movement, we are committed to seeing God's will done on earth as it is in Heaven by raising up champions and warriors across the earth who will bring freedom to the oppressed while providing opportunities for everyone in our spheres of influence to grow into radiant relationships with each other, as well as, the Father, the Son, and the Holy Spirit.
Find out more
---

Aglow Northwest Regional Rally
Join us in Portland July 11-12, 2014. Open to men, women, and all generations. Registration: $55 single/$75 couple must be received by July 1. Visit Aglow Northwest for more information.
---
Graham Cooke Brilliant Events
As a member of the Aglow International Board of Directors, and our long-time friend and supporter, we want to make you aware of Graham's upcoming events. BRILLIANT EVENTS are conferences fully developed and run by Graham and his staff. They are focused gatherings that are designed to bring you into breakthrough and encounter with the Father
Radical Permission 1 - "The Place of Encounter"
in Bellevue, WA May 29-31, 2014
The Overcoming Life 1 - "Undermining The Enemy"
In Dallas, TX June 12-14, 2014
Radical Permission 2 - "The Ascended Lifestyle"
in Anaheim, CA September 4-6, 2014
The Overcoming Life 2 - "Rules of Engagement" in Orlando, FL October 23-25, 2014
Visit
Brilliant Perspectives
to find out more about these events.
---

Watchmen On the Wall Seminars
Learn about issues regarding Israel, past and present.
Experience a Watchman on the Wall Seminar near you.

The 2014 US National Conference will be held
October 30 - November 2
Men of Issachar
Calling Men to Prayer!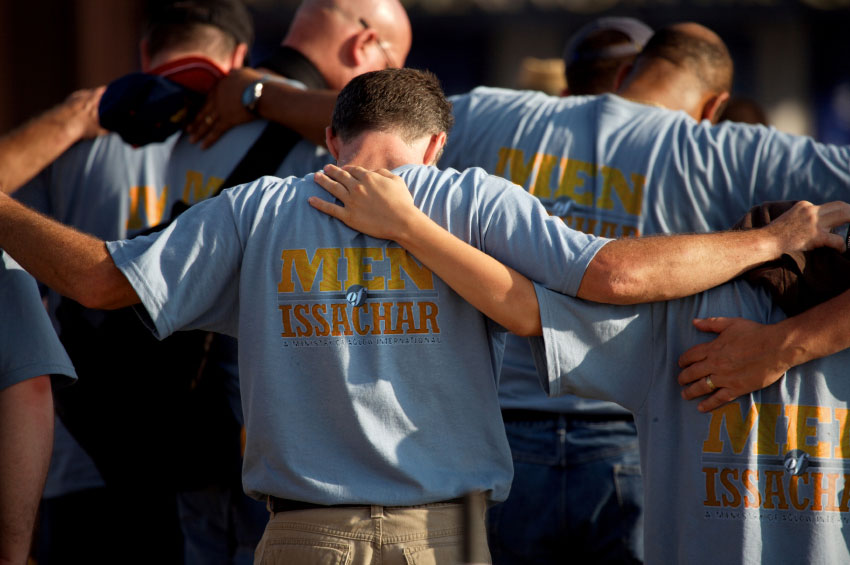 I Chronicles 12:32 speaks of men of Issachar who understood the times. Today, God is calling for men who understand the times – men who will pray with godly authority for heavens kingdom to invade the kingdoms of this world. Such men are found in Aglow!

What is "Men of Issachar"? In recognizing the unique call and authority in prayer that our men carry, Men of Issachar is a prayer focus for men in Aglow International. Men may become part of this network of prayer by enlisting on the Aglow International website. Special Men of Issachar prayer points will be posted on the website. Also, each month there will be a special Men of Issachar prayer point included on the Aglow International Prayer Target.

Got a comment, question or suggestion? Leave feedback on our contact page.

Looking for a local group in your area of the U.S.? Find one here.
Looking for groups outside the U.S.? See our global websites listing.