Walk Toward the Light
Ideas and Inspiration from Jane Hansen Hoyt
A Story of Being Overtaken by God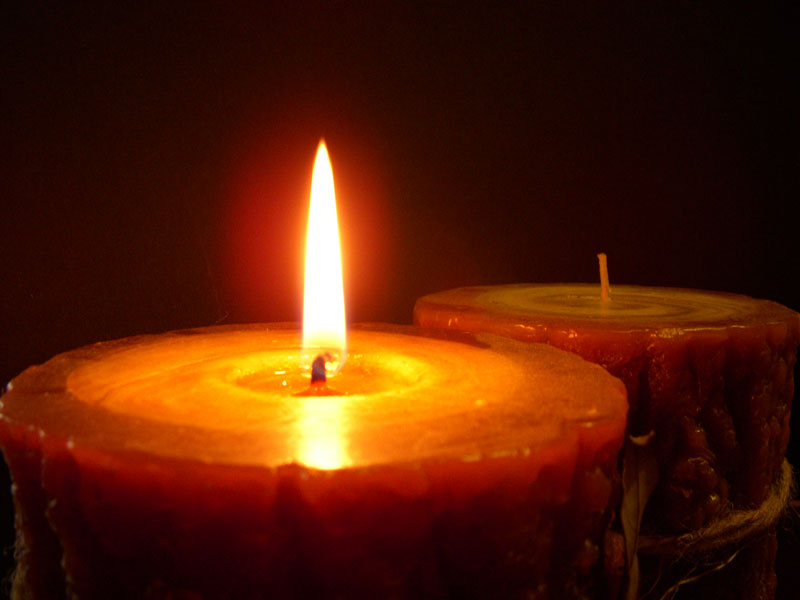 The visiting speaker had preached a powerful message on the infilling of the Holy Spirit. Because of his need to depart quickly following the delivery of his word, the soloist, with the easy tenor voice began to sing his closing song. He sang only a few lines before sobs choked him. "I don't know what's happening to me," he said, "but I know I need the fullness of the Holy Spirit in my life and ministry." The young man fell to his knees. 'Oh God," he prayed aloud, "forgive me for my sins, my coldness, my carelessness about spiritual things, my critical attitude. Lord God, fill me afresh with Your Holy Spirit."
Like a field of wheat bending in a gale, the entire audience bowed low before a holy God. The wind of His Spirit blew into every heart, convicting of sins, some long forgotten. Tears flowed as people prayed out loud, "God, have mercy! Forgive me. Cleanse me." With trembling voices, one person after another rose to confess specific sins.
The congregation forgot about time. The service continued for hours in the holy hush of God's presence. They were enveloped in the Holy Spirit.
The young singer, when writing about this later, called it "The Touch of the Torch!"
Fire is the natural consequence of contact with God. So we read in His Word, "He makes His servants flames of fire" (Heb 1:7). Fire imparts impetus to the church. A man on fire cannot stand still. Two disciples walking to Emmaus listened to a Stranger and later confided to each other, "Were not our hearts burning within us while He talked with us on the road and opened the Scriptures to us?" (Luke 24:32) The blaze had begun!
Later, the apostles were similarly affected by Jesus' last words: "Go into all the world and preach the good news to all creation" (Mark 16:15). They streaked across continents like bolts of lightning, starting fires wherever men would ignite.
Men who contact God have a ministry as unique as the latest invention. Passion burns in them like Gideon's blazing torch in a broken pitcher.
Yielding to God is like holding the wick of our spirits to the flame of His love. Candles are cold till they hit the flame. Their lights are borrowed. God will give Himself to us as we yield completely to Him. What we then take to the world is light and fire.
MY PRAYER
The story of God's Spirit overcoming a people because of the humility of the young singer especially touches my heart because the young singer was my Father.
His passion for God and the touch of the torch in his own life is what caused my feet to be set upon the pathway I have walked. Fire begets fire. When set free, it touches all who are in contact with it.
My prayer for Aglow is that we never lose the touch of the torch, which ignited us from the beginning. God wants to see something of Himself in us and that something is fire and light.
Last modified on