Jane's Letters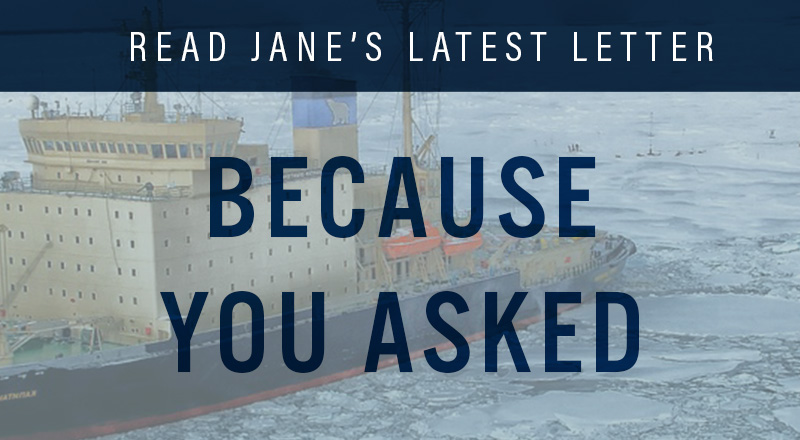 Apostolic-Prophetic Watchman
To be apostolic means you carry a breaker anointing. It's an anointing that sees into the future and breaks up what currently exists, kind of like an icebreaker (a special class of ships designed to break even the thickest of ice and make the way accessible.) You break open a way to move forward into the future and into the fullness of what God has called us to be.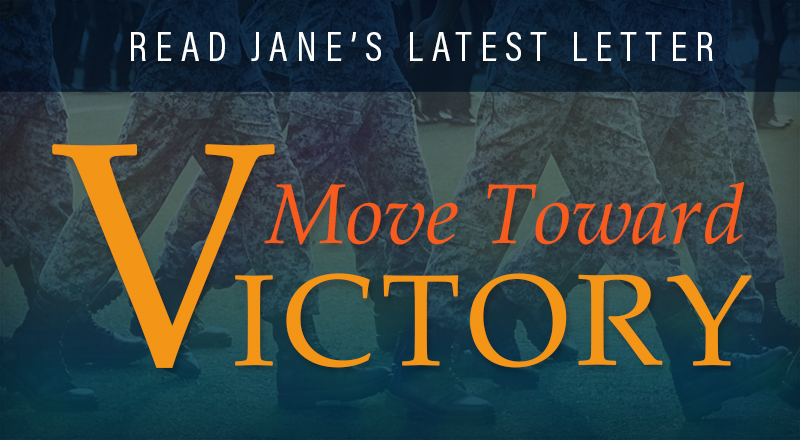 Move Toward Victory
At the beginning of this year, 2019, I had a strong sense that there would be a great battle raging between the power of evil and the Light Jesus brings to the world through us. We know that the power of evil loses but it doesn't mean that the battle doesn't become intense. We see it in the political realm and in nations that are struggling. I think of Venezuela and the challenges they are facing. It indeed is a time of battle and struggle and yet we are ever moving toward the victory that Jesus has declared over His people. He is going to show Himself strong in His Body internationally.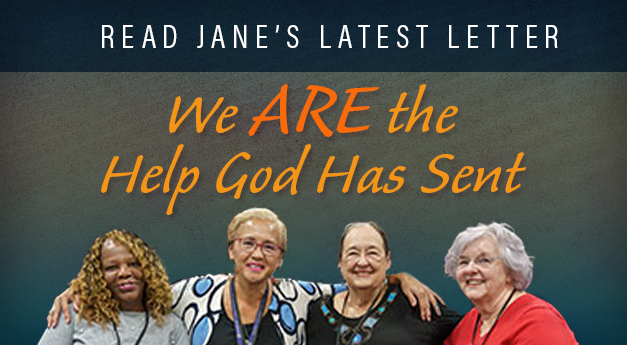 I just watched an interview Rowena Mondares, Communications Specialist in our Creative Services department, did with leaders of the Danville Community Lighthouse in Virginia, and a new friend of Aglow, Angie. This interview took place during the 2018 U.S. National Conference in Spokane, Washington.
First, Rowena does a fabulous job interviewing the ladies; I was so impressed with her questions. And, I enjoyed watching as she was overcome with emotion hearing firsthand what God is unfolding in Danville.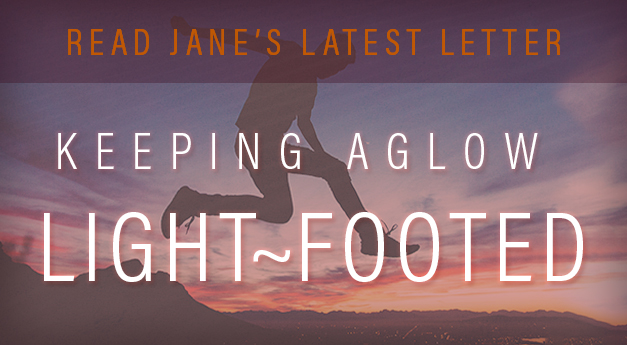 A powerful decree was made by Chuck Pierce at the 2018 U.S. National Conference in Spokane, Washington.
His decree came following the report being given at the podium of Aglow's trip into Viet Nam earlier that year. As he listened, what he was hearing in his spirit was, "It is a move of God that has moved women from prayer warriors to apostolic-prophetic watchmen." He went on to say, "This is a major shift and it is an identity expression that we have not seen in the past."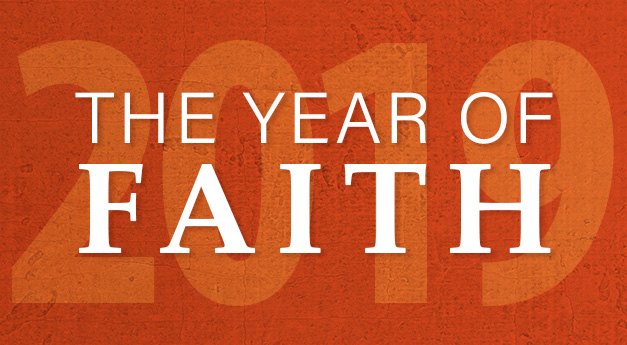 I wish I could sit with you individually and have a chat. I love to hear people's heart. I love hearing where each one is in their journey forward.
This has been a most interesting season of time with various situations taking place in our lives.
It is comforting to know that we are not alone, but surrounded by one another's love, encouragement, and prayers.
My heart goes out to those among us who are dealing with personal illness, family illness, tragedies, and other ongoing situations that might keep a "normal" person down, but not this group! I love the way we just keep rising to meet every challenge with a determined desire to see God's Glory manifested.